PLEASE NOTE:
T.East has a law degree, he is NOT a licensed attorney.
We CAN NOT, DO NOT and WILL NOT provide legal advice.
We break our services down into three broad catagories: Startup, Operating and Expansion/Sale. Realizing your needs may encompass one or ALL of the catagories, we will do whatever is necessary to assist your endeavors!
START-UP
START-UP
Perform comprehensive market research.
We excel in business plan review or can assist you in authoring one.
Identify, evaluate and select suppliers and business partners.
Review and recommend financing options.
Research and draft employee and operations handbooks.
Establish the business needs/requirements and develop solutions thereto.
Develop customer/product/pricing profitability models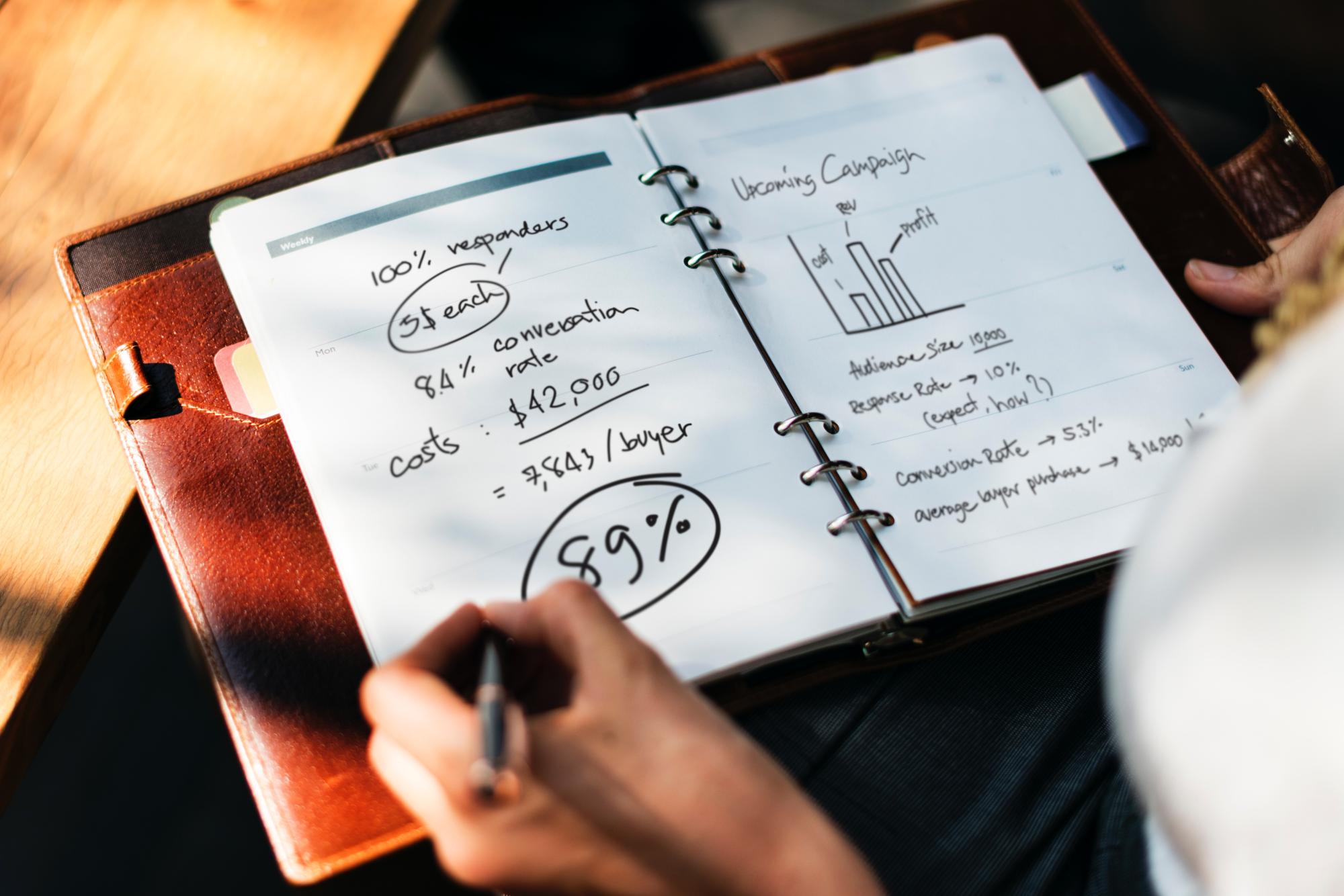 START-UP
Operating
Assist in the preparation and facilitation of examinations by auditors and regulators.
Detailed analysis of forecasted and actual performance and the cause(s) of any differences.
Identify solutions, methods or systems that enhance productivity and implement solutions that have been evaluated for deficiencies, failures and inefficiencies.
Review and monitor compliance with government regulations and/or company policies.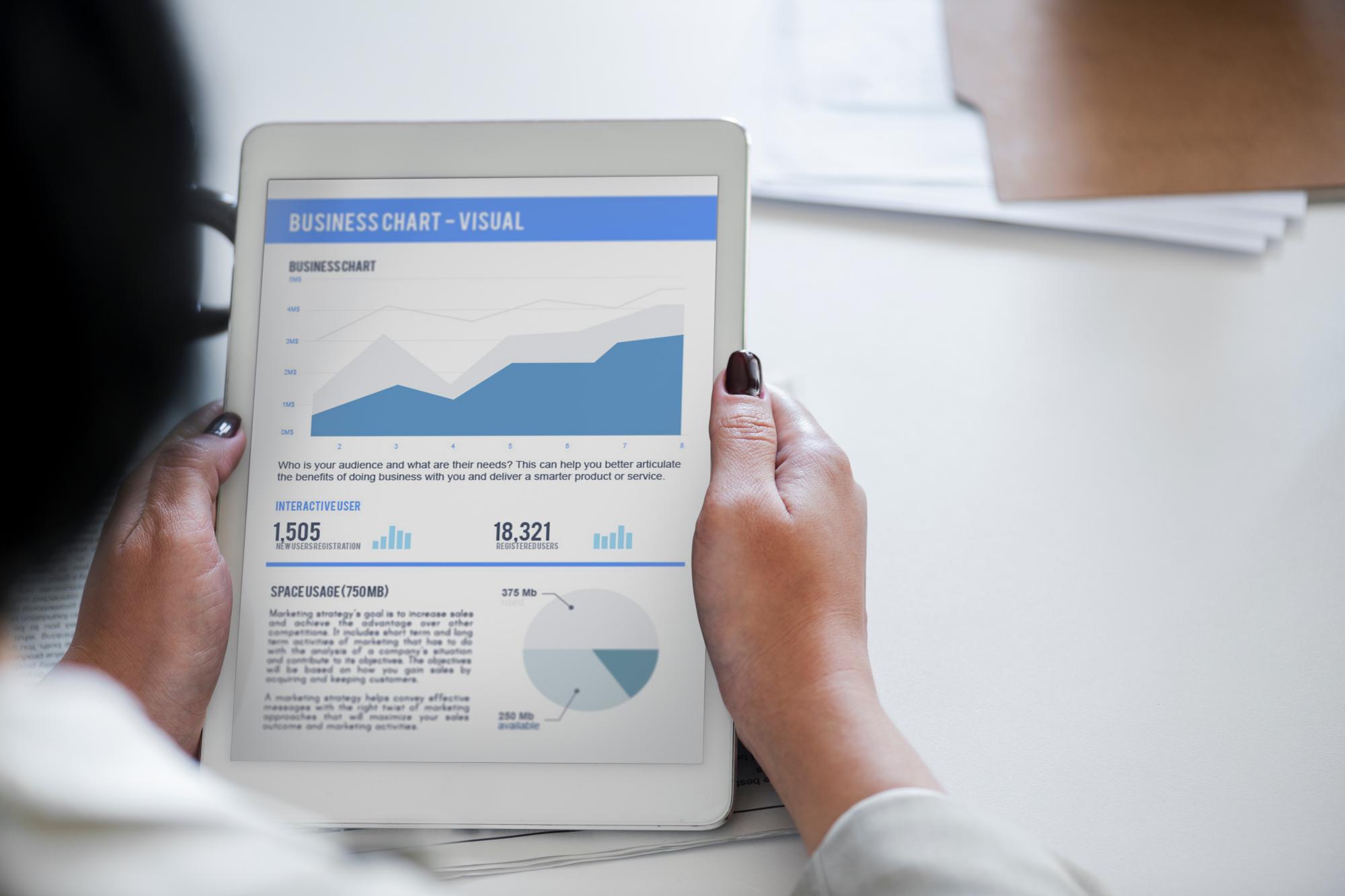 START-UP
EXPANSION/SALE
In-depth competition and location research.
Preparing and writing company Board actions and related documentation.
Conduct pre-bid and pre-proposal conferences.
Company valuation based on asset-based, market comparison and discounted cash flow methods.
Manage the evaluation and negotiation process.
Preparation and review of contracts for subcontractors, vendors and buyers.
We also perform - and enjoy- detailed investigative business audits for investors.